Kitchens & Bathrooms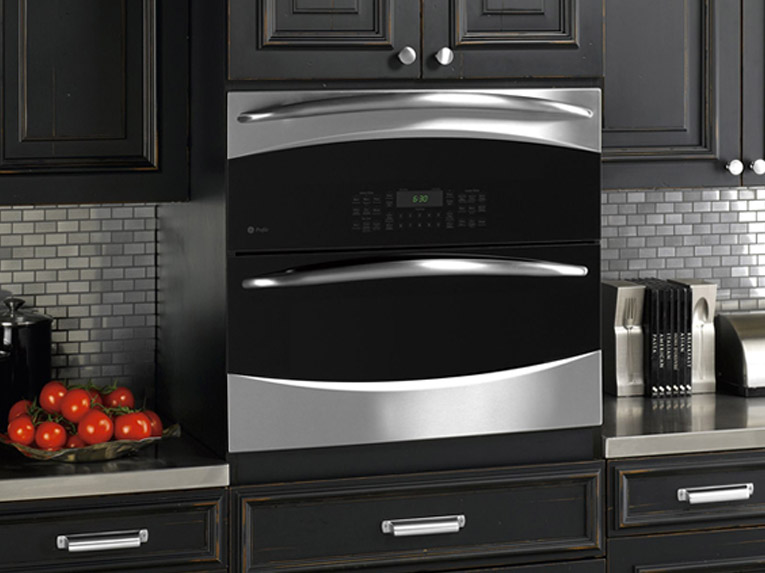 Selecting the right lighting and electrical fixtures in these high use areas is important for a happy household.
At TL Electrical we will advise you on the options available for you kitchen and bathroom, and provide electrical advise to help turn your dreams into reality.
A few of things we can help and advise on for your kitchen & bathroom:
lighting
ventilation and extractor fans
electrical appliance installation
ovens, stoves and cook-tops
underfloor heating
heating
heated mirrors and towel rails
spa baths
kitchen and bathroom audio-visual systems
Because we all know that water is a great conductor of electricity, places like the kitchen, and bathroom, or even the laundry, need special care to ensure your safety is taken are of and any electrical laws and guidelines are met. At TL Electrical we know the rules all too well, so it's a good idea to get in touch with us when you're at the planning stage of your kitchen or bathroom renovations so we can advise on the safest places to put your power outlets, and if there's anything else you should be aware of when drawing up your plans.
Bathroom & Kitchen Lighting
Well considered lighting in your kitchen and bathroom can improve the ambience, and it's one of the top ways to enhance your homes resale value. At TL Electrical we offer ideas, logistics and functionality, along with advising on ways to offset your carbon footprint with smart energy efficient lighting choices.
Some Lighting Ideas:
Vanity lighting can help reduce shadows, along with those unsightly makeup lines, or help you achieve that well groomed beard you've always dreamed of.
Cabinet lighting will help you see items on your counter tops with ease, and illuminate your way at night with lights on the bottoms of your cabinets – the perfect accompaniment to midnight snacks! Carefully chosen lights can also highlight the colors in your counter tops, cabinets and flooring.
Illuminated Shower & Bath lighting can help save using unnecessary lighting, and makes for a rather relaxing atmosphere too.
Dimmers in the toilet, yes, dimmers are not just for creating mood lighting, they also offer an energy efficient solution to illumiate the bathroom at night so the kids can find it in the dark – no scary toilet monsters anymore!