Hot Water Cylinder Repairs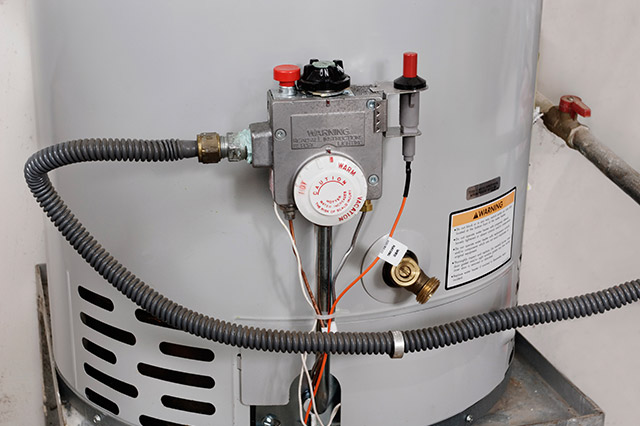 Hot water plays a fairly big role in our lives, so it's no wonder that at some point your hot water cylinder will be in need of repair, or ready for a replacement. At TL Electrical we try to make this as seamless and as quick as possible so your not missing out on a hot shower – we all know how important it is!
Most cylinders last 10-40 years, so if yours is beginning to get a little sluggish and it isn't very old, you may want to consider having it repaired to elongate its lifespan.
Signs your hot water cylinder need attention
Cloudy Water – This is a sign your hot water cylinder is starting to break down (though this symptom can point to other things too), causing a build up of magnesium and calcium. At this stage, you can usually seek repairs rather than a full replacement.
Taking ages to heat? Or fluctuating water temperature? – You may still be alright with a repair as opposed to a replacement. It will depend on the type of hot water cylinder you have and how old it is.
Water pooling or corrosion at the cylinder's base and/or banging noises coming from the cylinder usually means you need a replacement water cylinder. However, give your plumber a call first to see if a repair is possible.
It's also worth weighing up the ongoing costs of repair. If your hot water cylinder continues to degrade and run slower, it will be using more electricity to heat up your water. So sometimes it's more cost effective to install a new one, and you can choose from a range of energy efficient hot water cylinders, helping you to save in your ongoing energy costs (and water bills as a hot water cylinder that is breaking down can leak water onto your roof).
When you have any concerns about your hot water cylinder we recommend getting it looked at sooner rather than later. Give us a call and we can advise what's best for your situation.