Rewiring & Renovations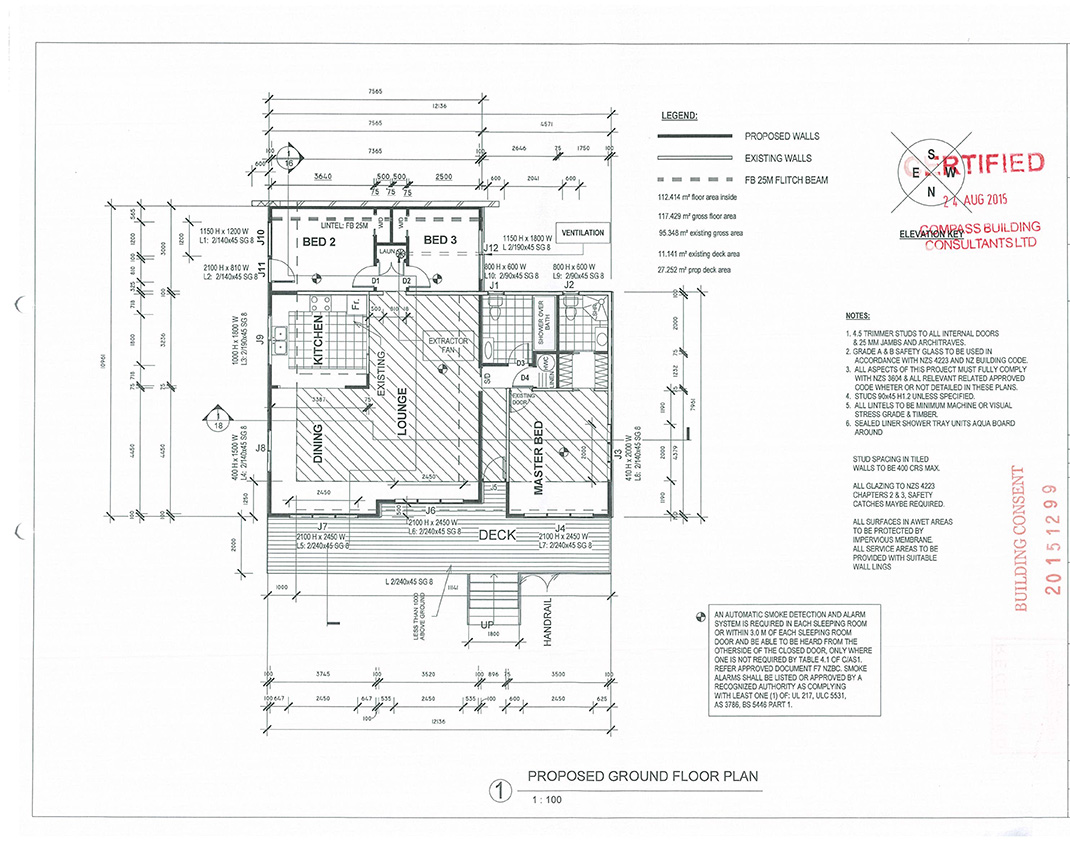 Whether you have a brand new home to wire or you are renovating,  we will work with you to come up with an electrical plan that fits your lifestyle and standard of living. We help with everything from assisting you to choose feature lighting that will make a statement and provide you with necessary lighting for functional living along with ensuring all the wiring behind the walls is safe and up to current New Zealand electrical standards.
If your home is over 30 years old, it's worth getting a licensed electrician to inspect your electrical cables. With electrical faults being one of the main causes of house fires, its a small price to pay to keep your family safe.